HOW TO MEET GIRLS AT THE GYM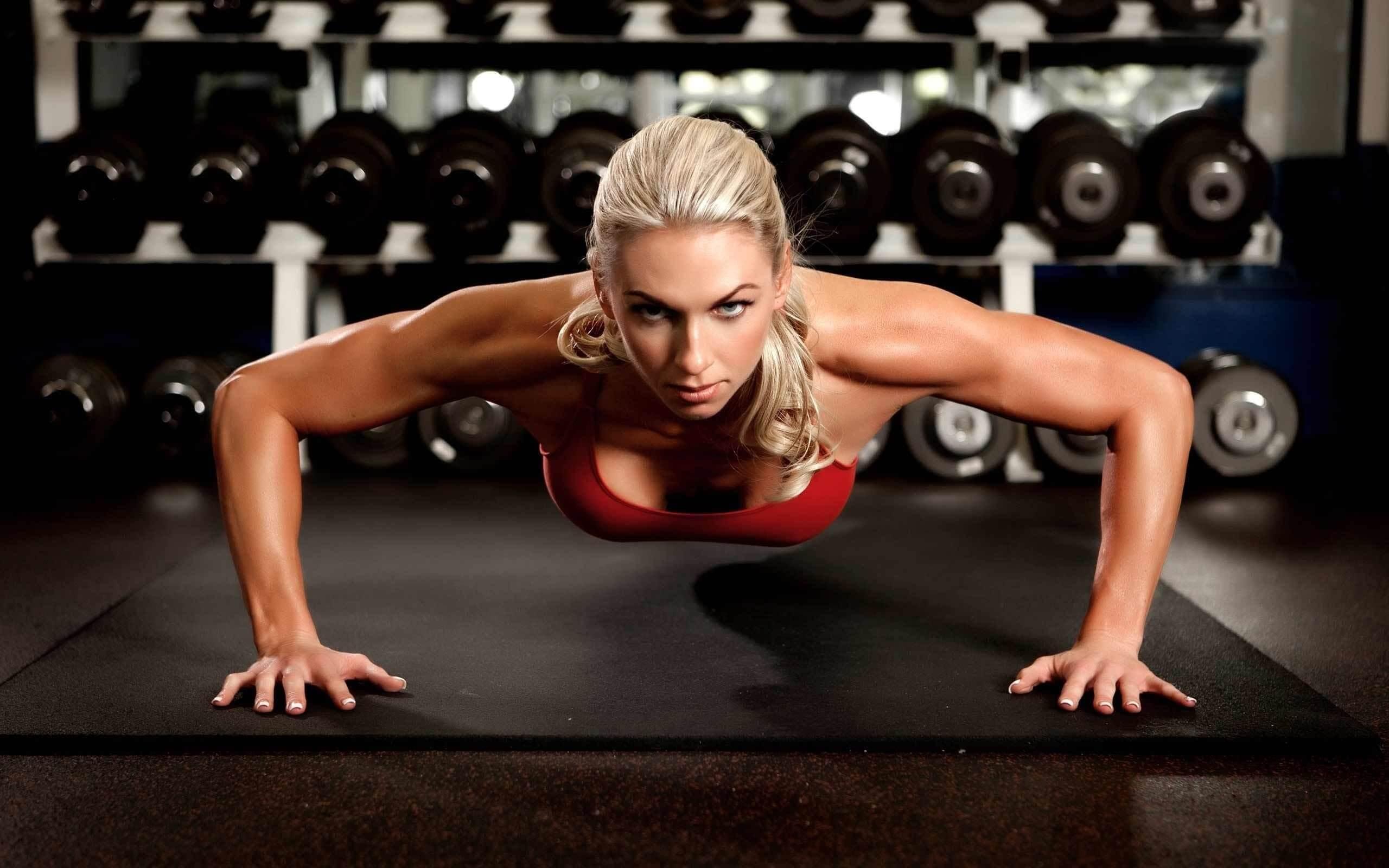 How to Pick up Girls at the Gym
The number one tip to picking up girls at the gym is to NOT try while they are working out.
No dumbass telling a girl her form is off or something like that.
No, during the workout, at most, say hi.
Then when you run into her in the parking lot, or when you guys are checking in, or leaving, then talk to her. I've exchanged numbers and dated many girls at the gym. I said hi a few times during workouts, then when we are walking into the gym together, started talking to her. 
The Gym is Good For You
Because bachelor life revolves around dating and having sex with hot women, you're gonna have to be in decent shape.  I'm not saying bodybuilder bullshit, just good shape.
Yes, girls will like you the bigger you are, but only to a point.  Chicks like guys with good size biceps, chest, stomach, and back, but only a few like the huge bodybuilders.
TIP: If a chick is into you…. your non-washboard stomach will not stop a girl from having sex with you.  The motto is "by the time she has your shirt off, its too late."
Despite this, a gym membership is a must for a bachelor. Because you don't have your time occupied by a wife and kids, you must have activities.  Please do not sit at home playing video games.
Also, there's an added benefit (in addition to simply being healthy) the gym is a great place to meet girls, or as we call them gym girls.
Feel free to use whatever workout plan you know, or get one and start now.  Future posts on how to pickup gym girls are coming soon.
Good luck!
P.S. If you need help talking to girls, check out this article: Afraid To Talk To Women? Problem Solved!