How To Attract Women – Be desireless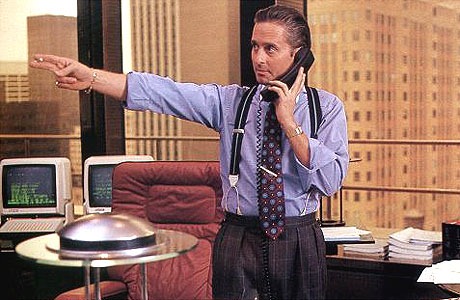 When you're married, work and family takes up most of your time.  But, when you're a single bachelor, you don't have the same wife and kids commitment.
So you need a hobby.  Preferably some activity that involves social interaction.
It really is true that people who have the most friends, and most social interactions and connections are happiest.  I really don't know exactly why, but study after study says social connections are the greatest predictor of happiness.
So anything will do.  Join a men's league playing basketball, golf, softball, anything. Or join a group – church, charity, business leaders. It doesn't matter what, just something
And of course… this will help to attract women
When you're dating and meeting women, the last thing you want to be is needed.  As they say, "be desireless and excellent"  Any chick we're trying to have sex with must understand that she is never our first priority. The old saying that people want what they can't have is so true when it comes to attracting women.