Proper Bra Unstrapping Speed?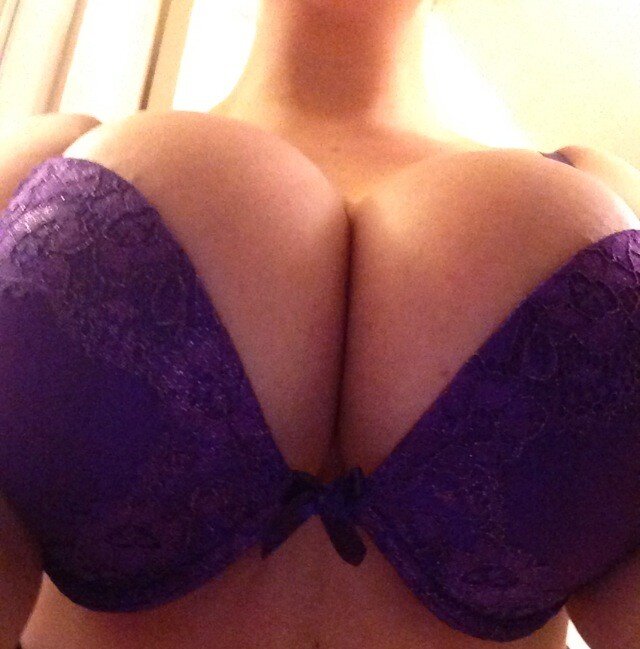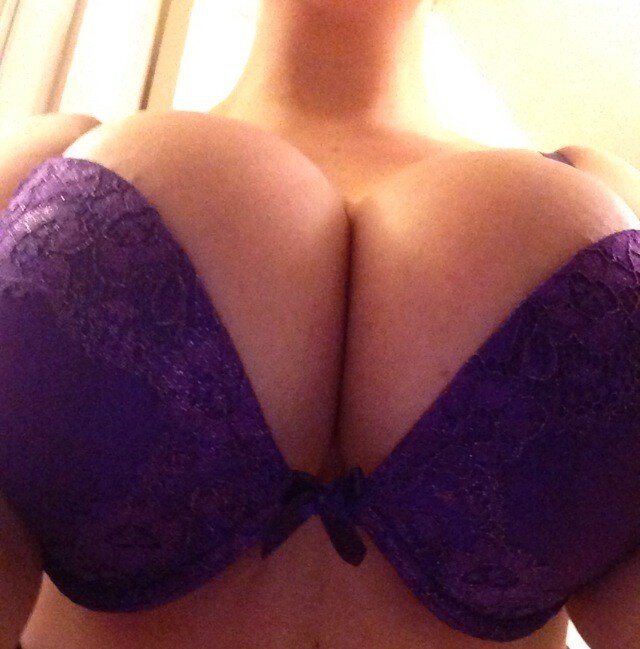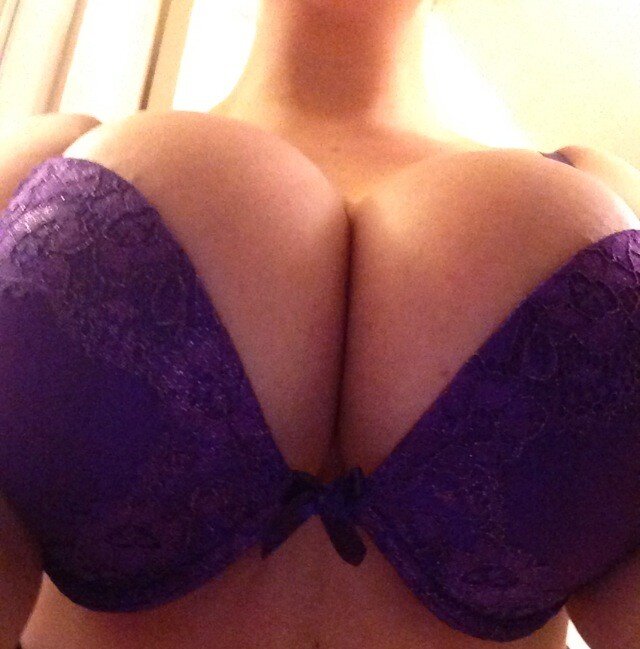 Last week on a regular Tuesday night, I met a girl at our local casino here, and brought her back to my house.  As one thing led to another, I started taking off her bra.  After it was off, she said, "you did that like you've taken off many bras before."  Obviously, or maybe not so obvious, she was joking.  But it got me thinking, what's the appropriate speed and smoothness to take off a girl's bra?
On the one end of the spectrum is the pro – the guy who can take off a bra with one hand, while defusing a bomb with other, and lecturing a class on quantum physics all at the same time.
On the other end, is the newbie – the guy who couldn't get a bra off if his life depended on it.  You give him 10 minutes, a magnifying glass, and verbal instructions from the girl, and he still can't figure it out.

This is actually probably a smaller question from the bigger question – do women want a player or a newbie? Girls probably want something in the middle, but I'd suggest whatever you do, error on the side of being a PLAYER
In my 20 plus years of dating, girls are much more likely to get turned on, and have sex with guys who are players. Not saying girls like guys who do porn, but simply guys who are cool, and both the guy and the girl know he can get pussy.  Especially, girls in their 20s. But, as with everything, nothing's absolute, a few women will hate that you're a player and be turned off by it.  As always, I'm suggesting how you will have the best odds.

So go ahead, take the bra off with one hand and cut the red wire with the other.