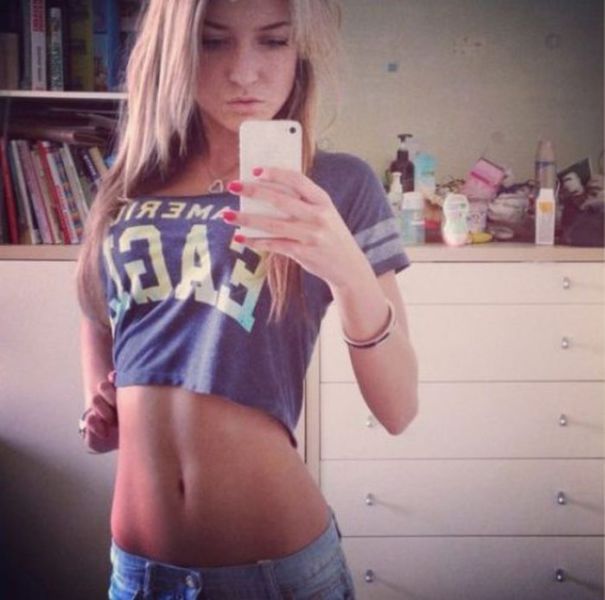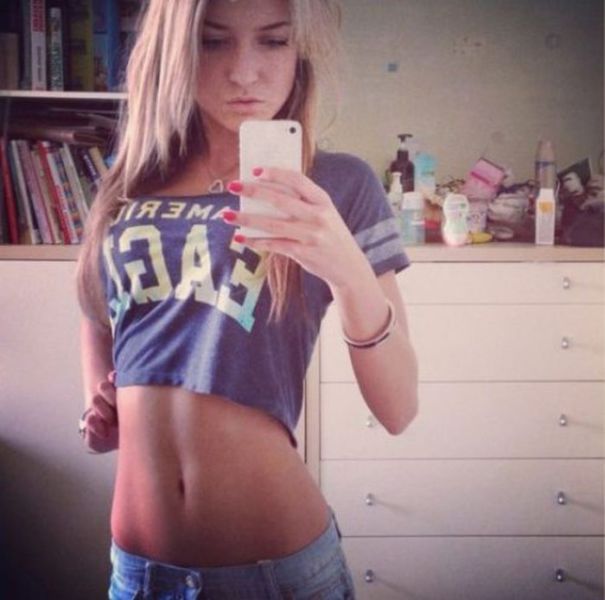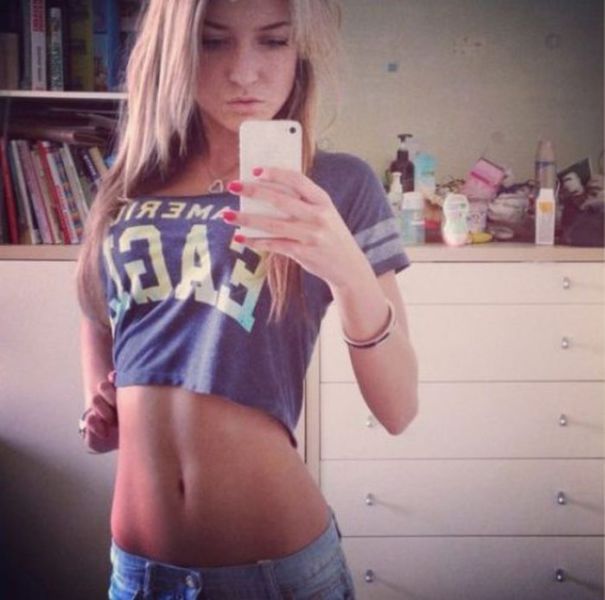 OF COURSE I AM!
Unlike your married friends caricature of you sitting at home alone every night playing video games, single people are always dating. Therefore, whenever the girl you're talking to asks you if you're seeing any other girls, honesty is the best policy.  You tell them of course you are!
The reason is if you're in your 30s or 40s, the girls will know you're not home alone, and that they weren't just lucky enough to meet you when you're not dating another girl. They know you're going to dinner, movies, traveling, etc with someone. You're doing all the things your married friends are doing (without the stress of marriage).
The girls you're doing these things with can be girls you're dating, friends with benefits, or simply plutonic friends. You really just need to have someone to go out with. There's no reason you can't travel etc just because you're not married. 
All this should be obvious, and surely it will be obvious to the girls you meet when they're trying to figure out who else you're seeing.