Thursday and Sunday Fun – Bars During The Week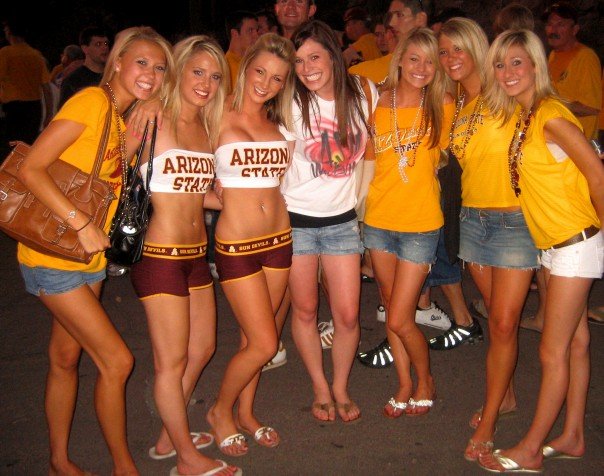 So everyone goes out Friday and Saturday right? But, if your're looking to meet hot girls, bars during the week eg. Thursdays and Sundays are always great nights to go out too.  One reason Thursdays are good is because college students, and even girls with 9 to 5 jobs, know that Friday is the last day til the weekend. They figure they can suffer through Friday.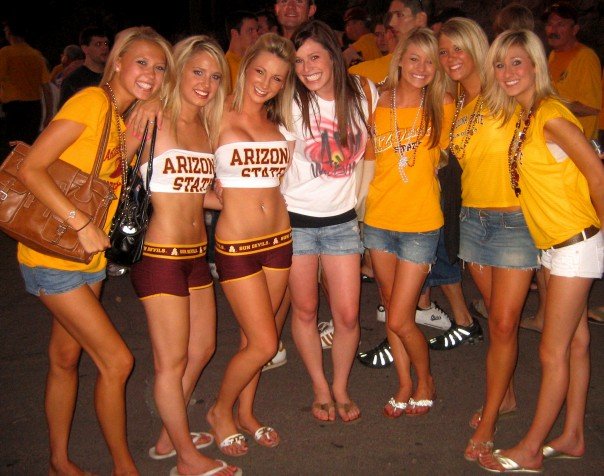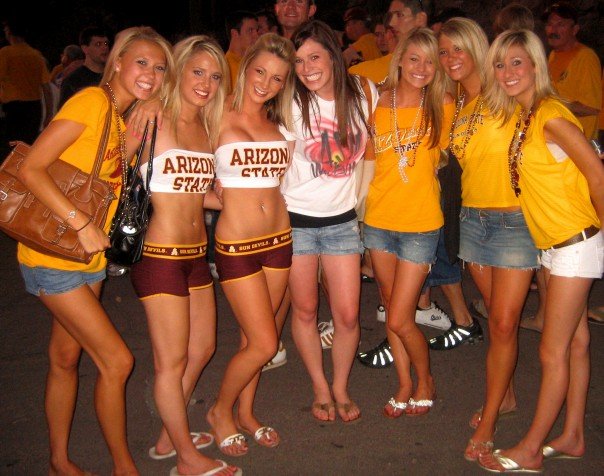 A reason Sundays are good is because almost all bars, and some clubs have what's called "Industry Night."  I assume you know what this is, but if you don't, this is 1 night out of the week (could be Sunday or any other day) bars take care of those who work in the restaurant business.  So servers, bartenders, doormen, etc all get 1/2 off items, drink specials, etc.  Basically, a "ladies night" for those in the bar restaurant business. 
The benefit for you as a bachelor, is the hot industry workers are at these places on their days off, or when they get off work.
These girls here in Scottsdale don't work 24/7, so when they're off, they go out just like anyone else.
Obviously, bottle service girls are always working on Friday and Saturday, but they will be in the bars during the week.
Another reason these are great nights is because there's less competition.  Yes, this is the old betting theory explained by Andy Beyer in Picking Winners (the best horse race betting book ever written).  In describing his winning philosophy in horse race betting, he said the key is to "go to tracks where there aren't a lot of good players" 

The same applies to meeting women, less competition on the off days, increases your odds of not going home alone.