How to Hire a Pornstar Escort – June 2022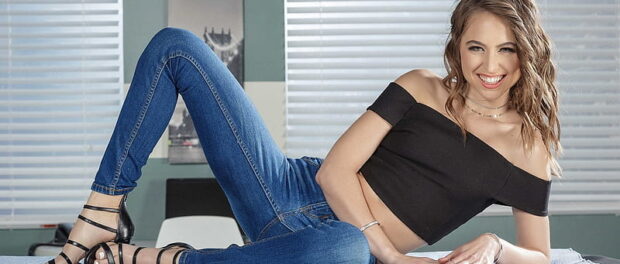 How to Hire a Pornstar Escort in June 2022
What's new in June for pornstar escorts?
The best way to hire a pornstar escort is to join and search TheEroticReview.com.
The Erotic Review is the best way to hire a pornstar escort because they provide up-to-date information on porn stars CURRENTLY escorting. Most sites that list porn star escorts are out of date.
There's nothing worse than getting up the courage to text a pornstar or her booker, and when you finally do, they tell you she is no longer escorting.
On theeroticreview.com you'll see guys who've recently seen the pornstar and their reviews. As said inPornstar Escorts Need Reviews Too, the reviews are filled with great information, but most importantly, you'll know if they are still available. 
Book a Pornstar – Top Ten: June 2022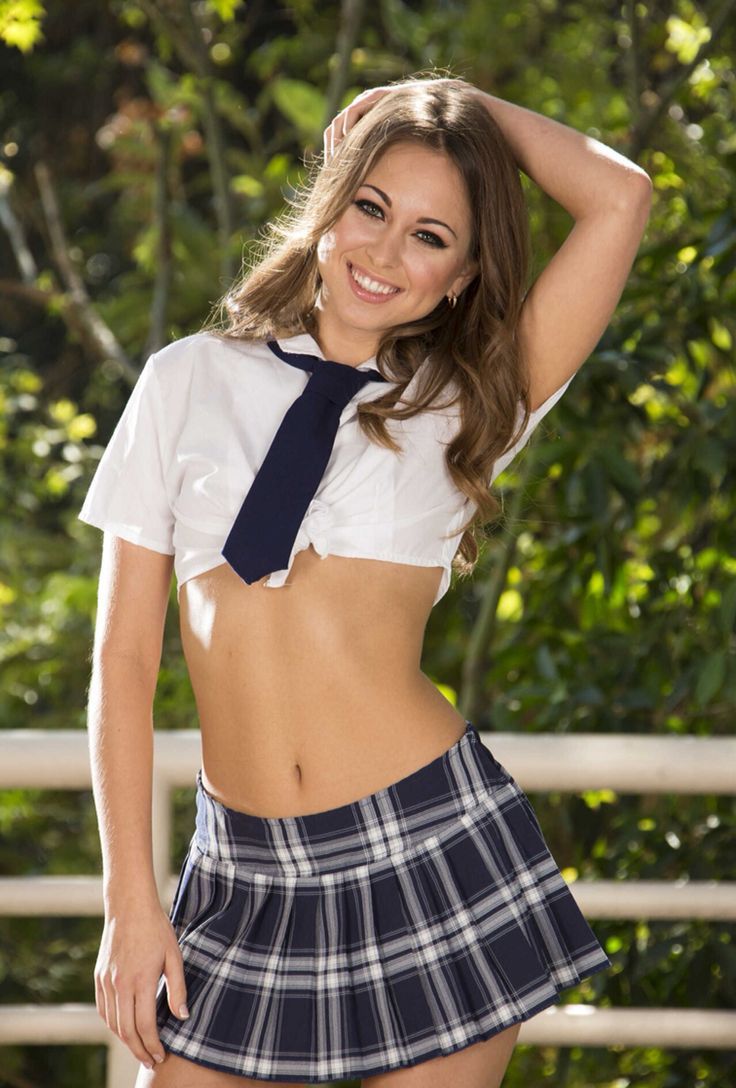 If you've been on pornhub.com for 5 seconds, you will see that Riley Reid has been one of the top 5 most popular pornstars over the past 5 to 10 years. Incredibly, you can spend time with Riley Reid if you have the cash.
Location: New York
Donation: $2,200/hr incall, $2400/hr outcall, 
Things to Know: Riley's reviews start in 2021, and she's been reviewed as recently as May 2022. So she is definitely available. Also, the reviews are all positive, and she is the same in real life as online.
It's amazing that a top A-list pornstar is available, but Riley Reid is.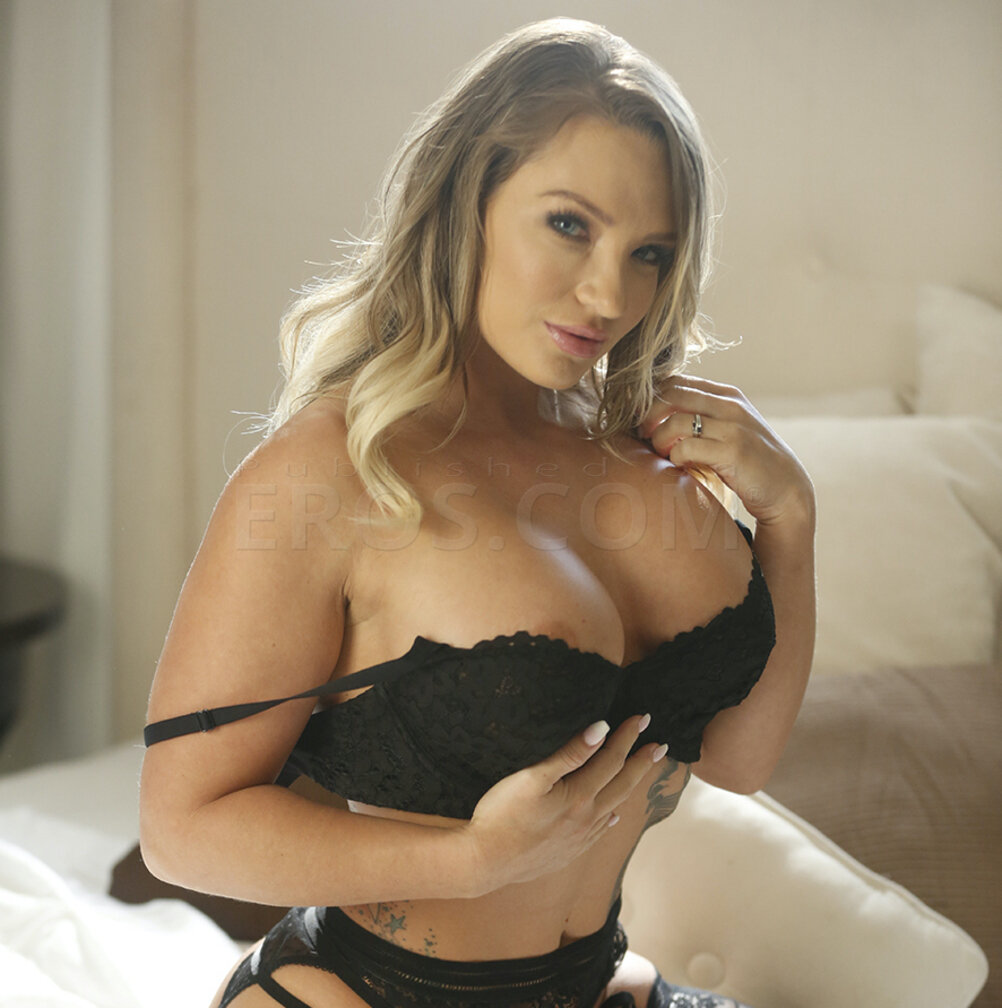 Cali Carter is a blonde bombshell who has been in the business for about 10 years. With big blue eyes and tattoos, she's sure to turn on any guy. She's starred in many adult films with all of the big companies. Now you can spend time with her too.
Location: California
Donation: $1,600/hr
Her donations are the industry average for the moment for a well-known pornstar.
Things to Know: Cali has great reviews. The guys say that she is friendly and makes you feel at ease. When it comes down to business, she is a great provider. Just check out the reviews, and you will see why guys like her so much.
Note: Her current visiting schedule:
New York – June 8, 2022 – June 12, 2022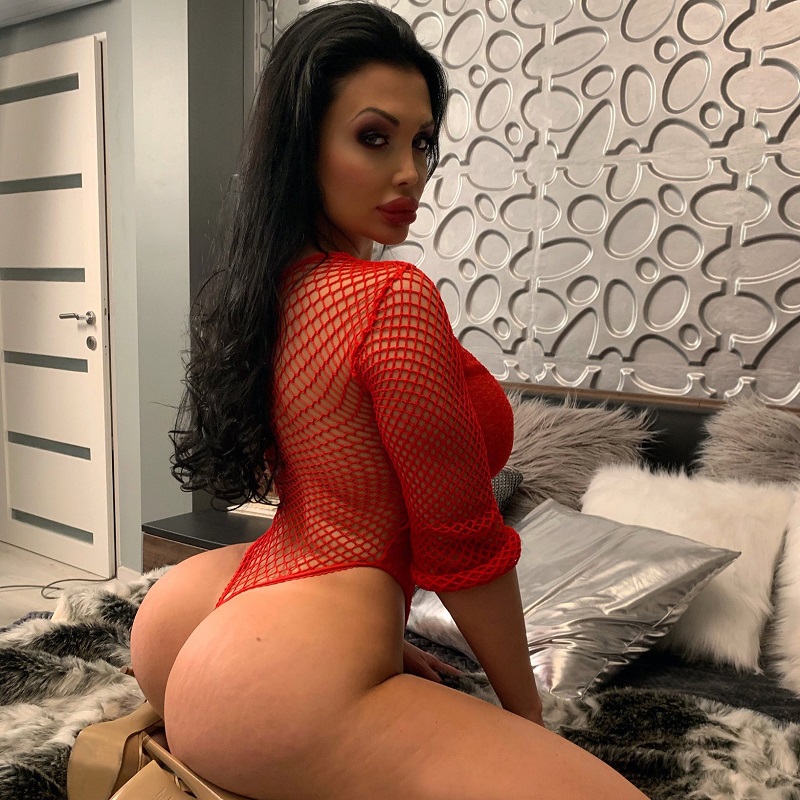 After two years of not traveling, you may find yourself in Europe this summer. If you're anywhere near Budapest, Hungary, get in touch with the sexy Aletta Ocean. Don't know how popular she is in the U.S., but Aletta is one of the most famous pornstars in Europe. She's been in thousands of movies and is active on social media. If you've ever fantasized about Aletta Ocean, you can make your dream a reality.
Location: London, and Budapest, Hungary
Donation: $1,600/hr 
Things to know: Aletta is a bit intimidating in person. Her reviews say she is taller in person. Along with her big fake lips, breasts, and ass, she is like a real-life doll. Her reviews are all positive and they say she is personable and booking her is easy.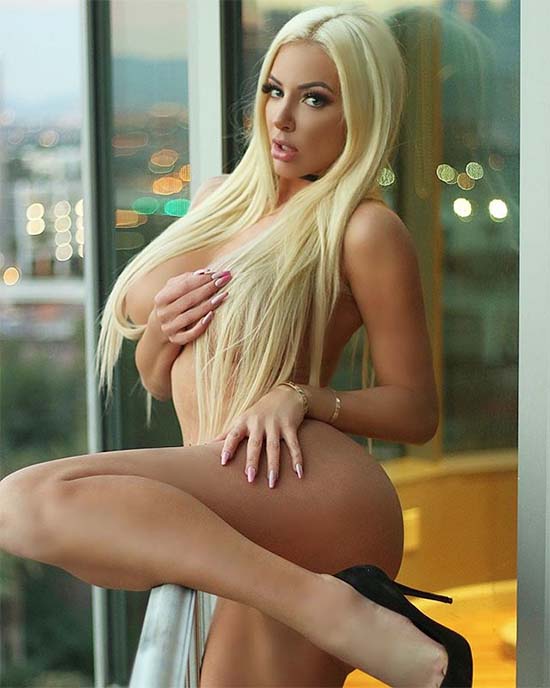 Nicolette Shea is one of the newest and most popular pornstars in the business. You might recall in Pornstar Escorts in 2022, we were shocked that you could hire a pornstar escort like Nicolette for an hour. She's not the most popular porn star, but she's been in hundreds of movies. Nicolette Shea illustrates that current pornstars will escort. 
Location: Las Vegas
Donation: $2,000/hr
Things to know:  Nicolette is on many guys' bucket list. However, she has the most mixed reviews of all the girls this month. Nicolette is nice and easy to talk to for sure, but some guys say Y.M.M.V. (Your Mileage May Vary) And you know from the post 8 years ago – Help! My Escort Won't Leave! guys only say YMMV when they were dissatisfied. The reviews say she is tall (5'11") and sexy.
Daisy Stone is a popular pornstar who has been escorting for a while. It seems like she has been more active recently and has some very loyal fans. With a great young athletic body and pretty face, it's no wonder why guys want to spend time with her. She's currently pretty active, so you should have no problem booking her. 
Location: Los Angeles
Donation: $1,500/hr
Things to Know:  All of Daisy Stone's reviews are positive. She makes you feel at ease and is better looking in person.
Current visiting schedule:
Washington D.C – June 6, 2022 – June 8, 2022
         Houston – June 20, 2022 – June 22, 2022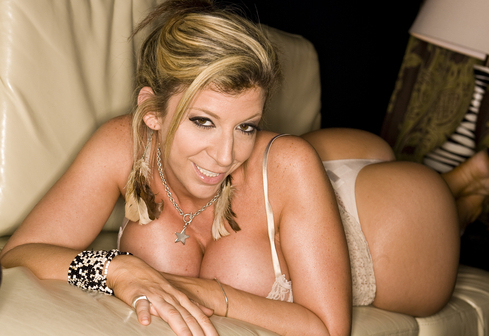 Sara Jay is a hugely popular pornstar based in Miami, Florida. She has been around for a while and is one of the top MILF performers out there. If you've ever wanted to see her sexy big ass in real life, now you can hire her.
Location: Florida
Donation: $1,400/hr
Things to Know: Sara Jay is a pro, and every guy says that they had a great time with her. You can see she's been reviewed over 100 times. That means she is very active, and if you ever dreamed of being with a pornstar escort, Sara is a great place to start.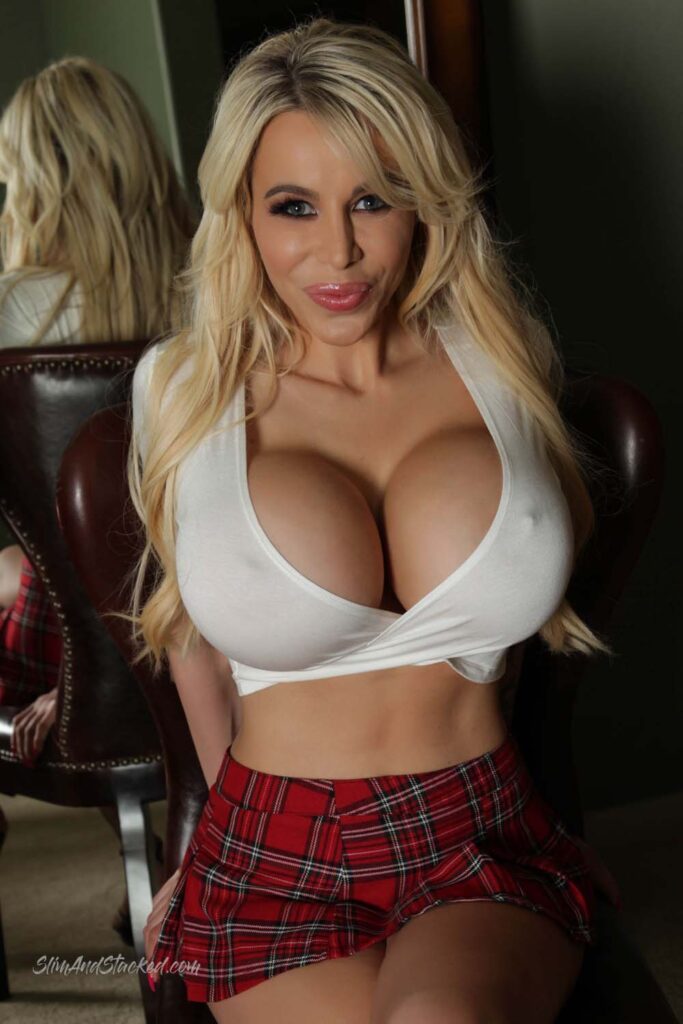 Danielle Derek is a one-of-a-kind pornstar escort. Like Aletta Ocean, you're going to get a real-life doll. Danielle has been in thousands of scenes and still makes tons of content in the MILF space. You will not find a pornstar escort with bigger fake tits.
Location: New York
Donation: $650/hr, $800 90 min
Things to Know: A few of Danielle's recent May reviews are pretty negative. But before last month, most were positive, and all said they would repeat. They say she enjoys what she does, and you will have a once-in-a-lifetime experience. Finally, at $800, you're not going to find a better deal.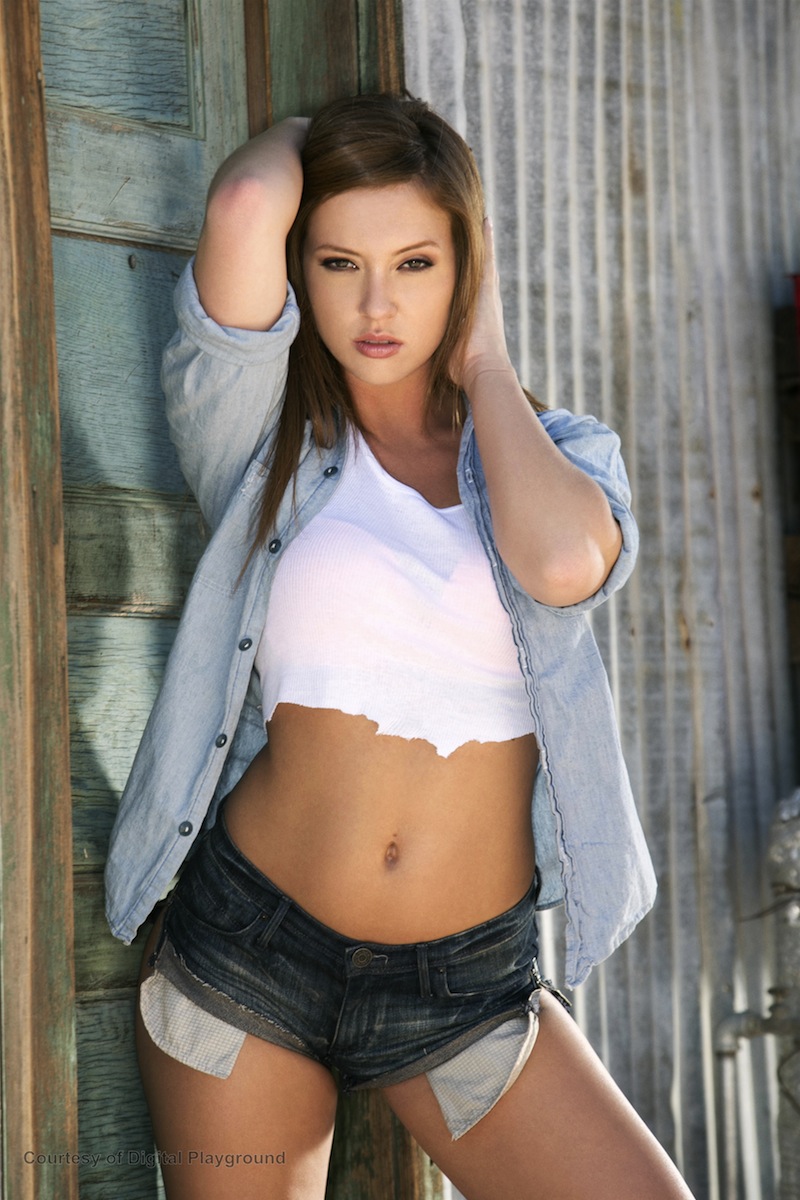 Wasn't sure who she was, but Maddy O'Reilly is one of the most-searched-for pornstar escorts on bachelorlifeinc.com.  Maddy is a young athletic-looking brunette with a great ass.
Location: Chicago or North Carolina
Donation: $1,100/hr
Things to Know: Easy to book, and you deal directly with her (not her assistant like most pornstar escorts). Also, it's kinda cool that she takes Apple Pay. All of her reviews say she is fun and would repeat.
Her Current visiting schedule:
Los Angeles June 19, 2022, –  June 24, 2022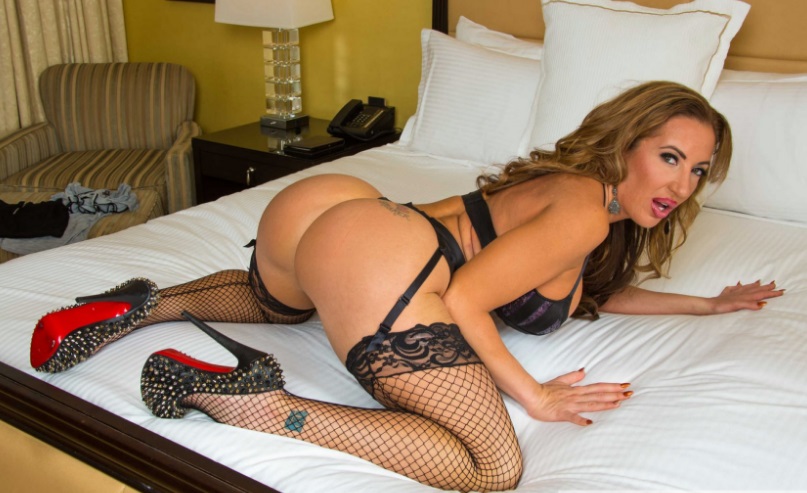 Richelle Ryan is one of the sexiest porn stars in the business. She's been in porn for around 10 or 15 years and still looks great. She provided escort services in the past but then stopped. She has a review from 2016, then a latest in 2021. She's seeing clients again. If you want to spend time with a beautiful, voluptuous brunette, head to Las Vegas and get lucky.
Location: Las Vegas
Donation: $2,300/hr
Things to Know: Richelle is one of the few pornstar escorts, actually any escort, that will not mind if you are relatively young. You could probably be in your mid to early 20s, and Richelle will still see you. Most pornstar escorts want guys over 30 if not older. Her reviews say she knows what she's doing, and you'll want to see her again.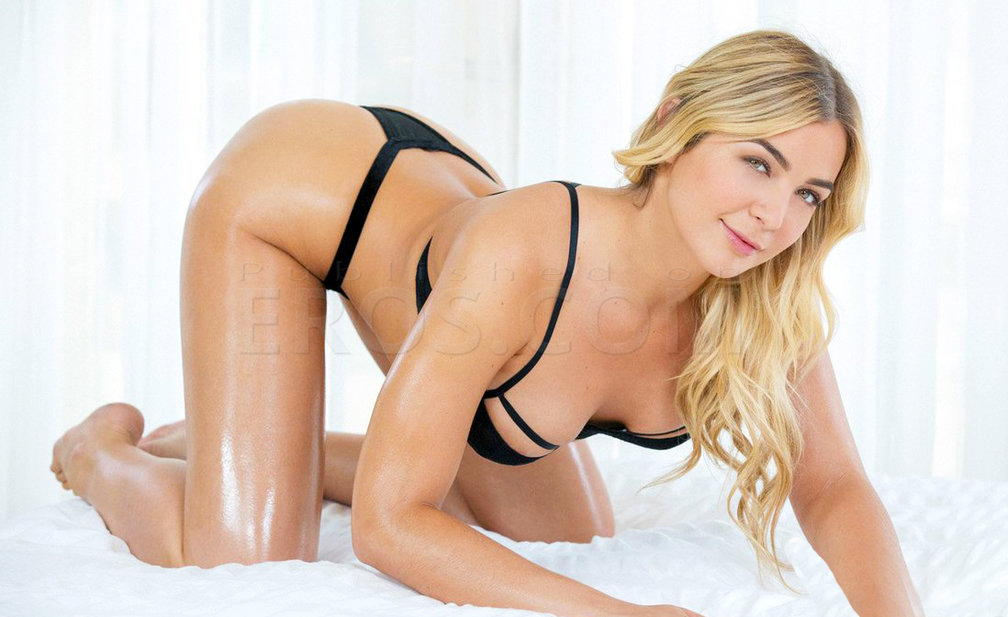 Blair Williams is another favorite among guys who hire pornstar escorts. She's not super popular on PornHub.com (#104), but she has a big following in the escort world. Blair is highly sexy and sexual, which comes through in her videos. You can now spend time with her.
Location: New York
Donation: $1,600/hr ($400 extra for "Greek")
Things to know: Her reviews say that her oral skills are the best in the world. She is enthusiastic and very sensual. Every review says they would see her again.
Her Current visiting schedule:
Chicago June 13, 2022, –  June 15, 2022
Conclusion:
June 2022 is one of the best times to hire a pornstar escort because hundreds of girls are available. If you're traveling this summer and want to treat yourself, go to theeroticreview.com and find yourself some fun.