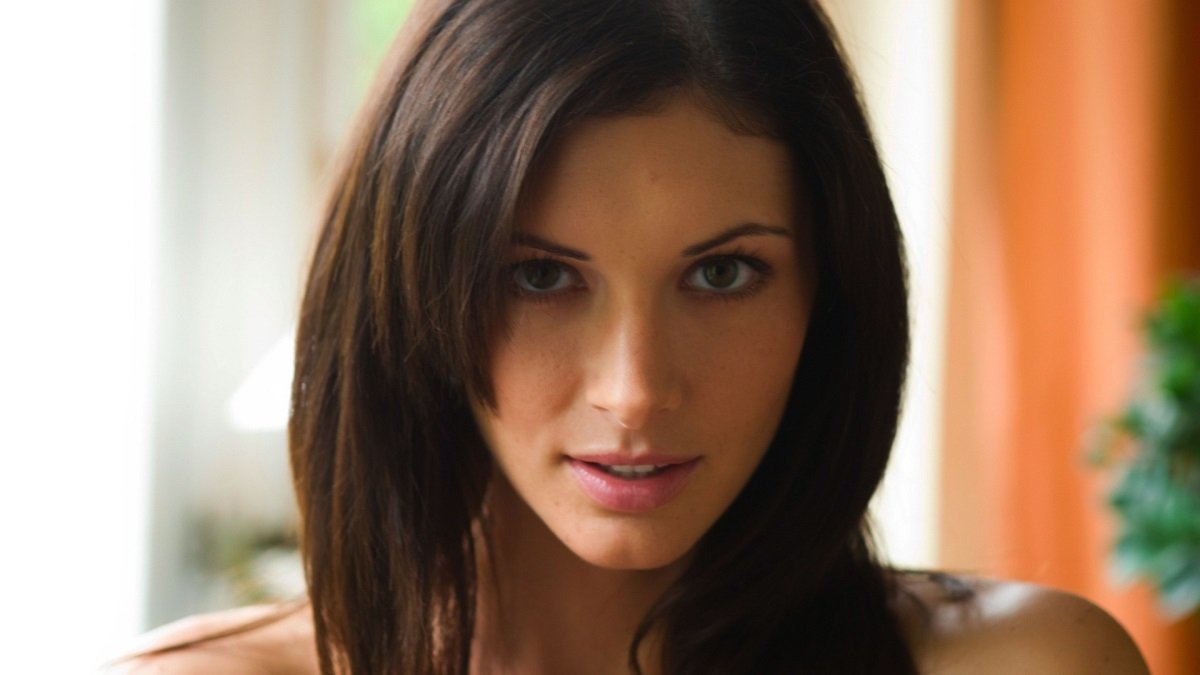 Active Pornstar Escorts in 2022
Click the link to see pricing and reviews. Some pornstar escorts list their rates, but most don't. The typical cost of a pornstar escort is between $500 and $2,500 per hour.
Those are the ranges but expect to pay about $1,500 if you want to spend an hour with your favorite pornstar.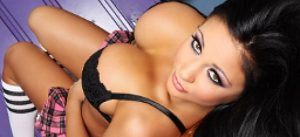 2022 Pornstar Escorts
Read the Reviews
I've been saying for years that you need to read escort reviews, and reading the reviews is the best way to research an escort.
Here's a sampling of a few recent reviews:
For any girl on theeroticreview.com, simply scroll down to the "Reviews" section and click on the date.
The dates are listed most recent first. This is another reason theeroticreview.com and the review section are helpful because you can see how recent the escort has worked and been reviewed.
Obviously, very few guys take the time to review escorts. However, you'll get a good idea if she is still escorting or not.
Also, when you read the reviews, you'll notice that most guys say they were nervous when they first met their dream pornstar. This is helpful because you'll know it's normal when you show up to her room shaking.
You will also see that most guys had a great time with the girl and will hire her again.
How Much Does it Cost to Hire a Pornstar Escort?
Above it was said that to hire a current pornstar will cost you between $500 and $2,500. First, if a pornstar has a rate of $500, it is typically for one-half hour.
For example, if you're in New York and want to see Amy Anderssen for one-half hour, she charges $500. Second, rates above $2,000 are often for 2 hours, but not always.
Some well-known pornstars charge $2,000 for one hour. For example, Nicolette Shea used to charge $2,500.00 per hour, but her latest ads are for $2,000.00
How Pornstar Escort Prices are Determined
Pornstar escort pricing is based on popularity and demand.
It's a bit surprising because it's not the most beautiful pornstars that charge the most. For example, Brandi Love is one of the most popular pornstars, and some guys pay her up to $3,000.
Yes, there's a MILF niche for sure, but this doesn't explain why pornstar escorts are consistently older.
Contrast this to regular escorts. If you hire regular escorts, you'll notice there are a lot of girls between 18 and 23 that you can hire.
But when it comes to pornstars, most are in their mid to late 20s and above.
It's probably because they make a ton of money off of all the guys who watched them when they were teenagers. These same guys are not teenagers anymore and can afford to spoil themselves for an hour.
And that is why the older pornstars charge higher rates.
Why Should Guys Hire Pornstar Escorts?
Bachelorlifeinc.com has been up for eight years. And during that time, there have been many comments. Some of the best reasons for hiring pornstar escorts have been:
Bragging Rights
Recent Divorce
Celebration
Made a killing in Crypto or the Stock Market
Time with your favorite pornstar is on your Bucket List
Bachelor Party
These are just a few of the reasons guys have hired pornstars.  I'm sure you can come up with some of your own.
I've heard of many guys who were in a city for business, their favorite pornstar was there, and the stars just aligned.
Finally, as stated in How to Hire an Escort, hiring an escort the first time is scary. But after a while, it's pretty dull. Many guys look to their favorite pornstars to spice things up.
Note: Often, guys will tell you why they hired their pornstar escort in their review.
The Erotic Review Review
You should use The Erotic Review when researching how to hire a pornstar escort.
First, theeroticreview.com is a review site. The most valuable information on the site is what each guy thought about the girl he was with.
This is the only way to get a fair opinion of what you can expect.
If you're going to spend $1,500.00, you want to know if your escort is nice, better/worse looking in person, or heavier/thinner in person.
Why leave this up to chance when there's a great, resourceful website to inform you.
Current Activity
Another great thing about TER and also eros.com is that they are current.
If you search for a pornstar escort, you will find her listed in directories no longer operating.
Also, the pornstar herself may not be in the escort business anymore. You should always check how recent an escort listing is because you don't want to get your hopes up and find out she is unavailable.
Another reason you should use theeroticreview.com is that it has been around for approximately 15 years.
How Much is The Erotic Review VIP Membership?
You can see from above that the free version of theeroticreview.com will give you some information.
If you want more details and other benefits, sign up for the VIP Membership.
With the VIP Membership, many additional benefits, including private chats, better search capabilities, and the ability to view rankings of various escorts.
But the best thing about the VIP Membership is the detailed reviews. The information from guys who have been there before you is helpful.
The additional review details alone are worth the low price of the VIP Membership. The current VIP Membership fee is:
$30 per month, or
$75 for 3 months, or
$250 per year.
The Erotic Review v. Eros.com
We have discussed theeroticreview.com in this article and why you should use it. But you may wonder what about sites such as eros.com, Lourdes Enterprise, and tryst.link
These are all good sites to find out if your favorite pornstar is escorting.
But these sites are directories and not review sites.
The difference between the two was explained years ago in detail here: What is an Escort Agency, Directory, or Review Site 
The Problem with Directories
In general, the problem with all directories is that the escorts are paying to advertise themselves. Obviously, they are biased and will not say anything bad about themselves.
You would never read an escort's advertisement when she says, "YMMV."
(YMMV means Your Mileage May Vary. Which means your experience with an escort may be different than the guy who is writing the review)
You often read this in reviews.
Another more specific problem with eros.com is that many escorts call themselves pornstars when they are not really. This makes it appear that there are more famous pornstars escorting than there are.
One Great Function of Eros.com
The directory eros.com has been around for at least 20 years, and it is one of the best.
The best thing about eros.com is often pornstar escorts will note their travel schedule.
For example, Audrey Bition will be visiting Los Angeles from January 31 to February 8, 2022.
Conclusion
As the new year starts, it's good to get an update on the pornstars who are currently escorting in 2022. There hasn't been much inflation in the price of hiring escorts in the last few years. Also, theeroticreview.com is still around and better than ever.
It's worth clicking here and signing up for VIP Membership.
Have fun!