Strip Clubs in Scottsdale: Options for Super Bowl LVII
Many years ago we said you shouldn't go to strip clubs because girls are more obtainable in regular clubs.
But if you don't want to be bothered, and are in Arizona for Superbowl LVII, here are five current Scottsdale strip clubs in 2023.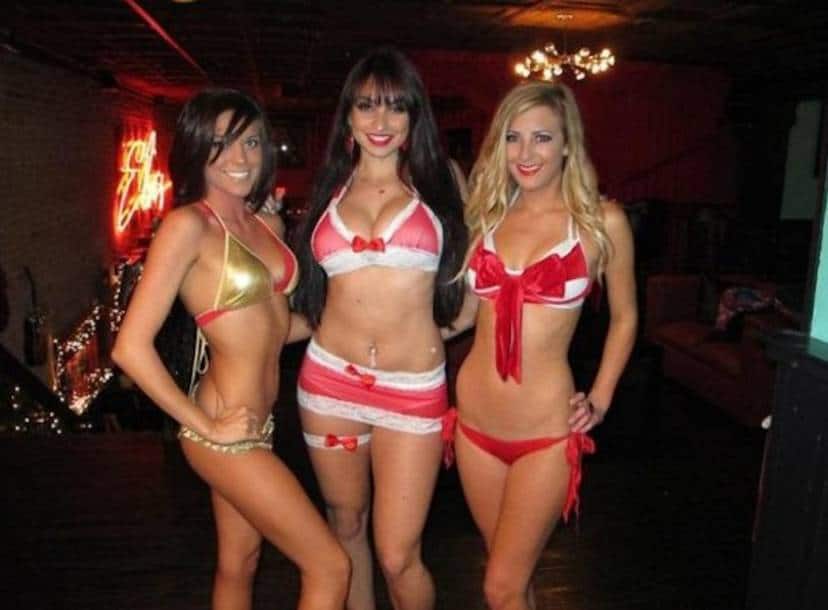 Five Strip Clubs in Scottsdale and Phoenix in 2023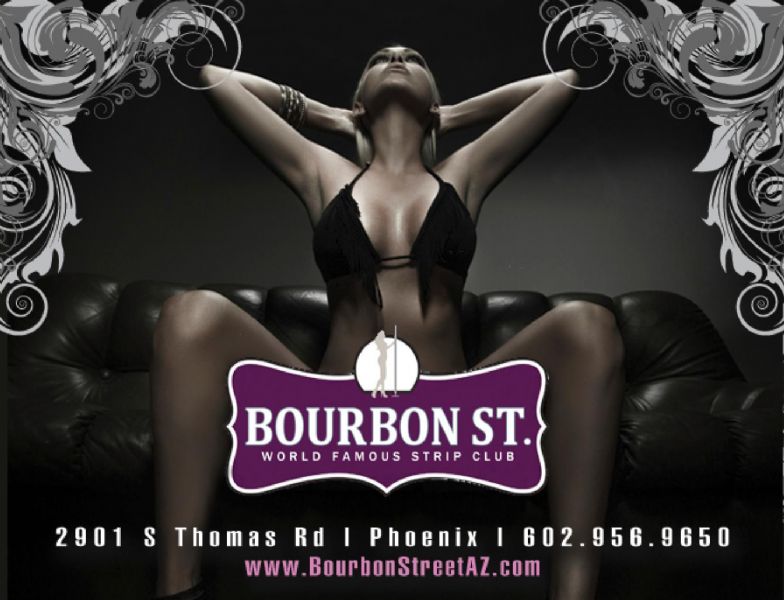 Bourbon Street Gentlemen's Club is located at 2901 E Thomas Rd, Phoenix, AZ 85016
The club is open seven days a week, from 11 am to 2 am. It is a large club with a full bar and offers a variety of music and entertainment. The club also has a VIP section, private rooms, and a full food menu. 
Bourbon is probably the oldest strip club in Phoenix. It's definitely been in Phoenix for over 40 years.
You can't go wrong here, probably the best strip club in Phoenix because of the vibe, quality of girls, and location.
Center
fold
Club
Located at 2031 W Peoria Ave Phoenix, AZ 85029
Centerfold Club is open seven days a week, from 11 am to 2 am. It has two full bars, a large dance floor, and a variety of entertainment. The club also has private rooms, a VIP section, and a full menu.
Because of its location, it's a good choice if you're staying in the downtown area of Phoenix.
The
Candy
Store
Location is 18613 N. Cave Creek Rd., Phoenix, 85024
The Candy Store is another club that has been in Phoenix for over 25 years.
While it might be more expensive during Superbowl week, this club is very affordable.
Entry is just $5 after 6 pm daily (free on Sundays), with various drink deals throughout the week, plus a coupon for a $2 beer or well cocktail.
This club has a selection of girls, both stacked and naturally endowed.
Femme fatale and Suicide Girls looks are also featured, along with tats and Bettie Page bangs. The Candy Store opened in 1988 and stands out with neon lights and a divey charm.
The Candy Store's VIP areas are more luxurious but come at an extra cost.
Skin
Cab
aret
Located at: 1137 N Scottsdale Rd, Scottsdale, AZ 85257
The best thing about Skin is that it is close to Old Town Scottsdale.
Skin Cabaret provides guests with first-rate entertainment, cocktails, and private parties, featuring hundreds of Arizona's hottest entertainers on two stages.
Operating daily from 11 am to 2am, Skin Cabaret is the perfect destination for a night out, special events, or a bachelor party.
The VIP Rooms offer premium bottle service and private VIP hosts to make your experience unforgettable. They provide excellent service to groups of four to forty.
Bones Rock and Roll Strip Club
Location: 2011 N Scottsdale Rd, Scottsdale, AZ 85257
This strip club is in the building that used to be Babes Cabaret.
If you've been to Arizona in the past, you've probably been to this very famous trip club.
Now it's a Rock and Roll themed strip club.
Bones is unique, featuring a combination of strip joint, music venue, and shrine to rock 'n' roll culture.
It is full of old-school flyers from local rock and punk shows, lighting fixtures made from Jack Daniels bottles, and art inspired by The Misfits and Motorhead. 
Strip joints can be fun and exciting places with a certain kind of rock 'n' roll vibe. The Seventh Veil and the Body Shop in LA, and the newly opened Bones Rock 'n' Roll Strip Club in Scottsdale, capture this atmosphere perfectly. It is the perfect spot for a night of over-the-top excess and unforgettable memories.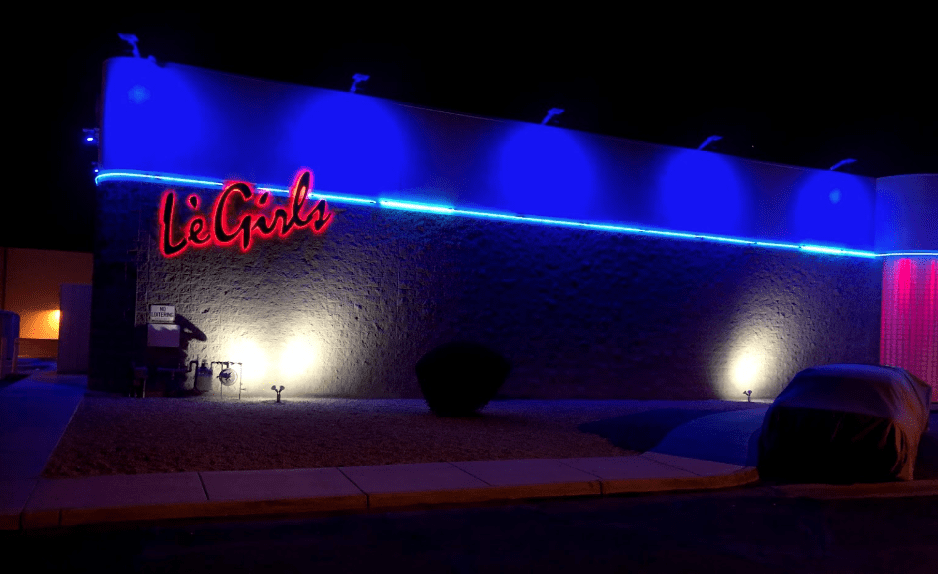 Located at 5151 E Washington St, Phoenix, AZ 85034
Possibly the only fully nude strip club in Phoenix. It's been in Phoenix since 1993 and has always been a popular club for men who want fully nude dancers.
Also, Le Girls is a good place for after-hours because it is open later then most strip clubs.
Le Girls is topless and full nude, and only 18 for entry (versus 21+ for most strip clubs). They have happy hour 7 days a week until 8 pm.
Summary
If you are coming to Super Bowl LVII in Arizona, and you took the advice in Super Bowl LVII: Parties, Events, and Activities in Arizona, then you will be staying in Scottsdale, Arizona.
Now you have five strip clubs in Scottsdale, or just a short Uber ride away, to choose from.