Pornstar Escorts in April 2020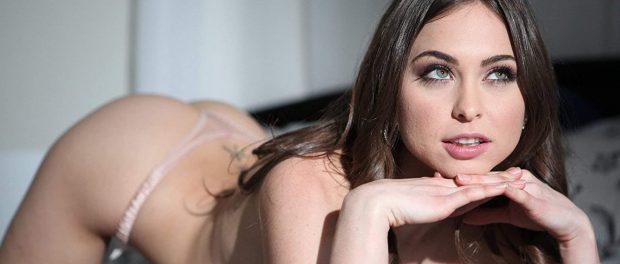 How to Find a Pornstar Escort
In any normal time, you could head over to theeroticreview.com and find 300+ famous pornstars advertising. You can find 50 pornstar escorts in Los Angeles, and 50 in New York alone.
But in April 2020, the world is in lock-down. Literally, people are "social distancing."
Consequently, there's not a lot of pornstar escorts advertising now.
If you ever wanted to spend time with your favorite pornstar, now is the time to learn how. You will be prepared when the world gets back to normal.
In fact, things are going to be better than normal because there's going to be such pent-up sexual demand.
And if you live in Los Angeles, New York, or Las Vegas you're going to have so many girls available to hire.
Despite the lockdown, there are still pornstar escorts that are available to hire.
Enjoy Browsing this list of the pornstar escorts you can book in April 2020.
Porn Stars on the West Coast
Madelyn Monroe $1,000 per hour
Porn Stars on the East Coast
Advice For Hiring a Pornstar Escort
Hiring escorts is entertainment. And just like you can't really travel, gamble, or go to clubs in April of 2020, hiring an escort is not the top item on everyone's to-do list.
(remember: as said in Hiring a Pornstar Escort all men should know how to hire escorts)
But, now is a great time to remember the most important tip when hiring your favorite pornstar escort.
The most important tip is (1) get experience first.
Get Experience
If you've watched your favorite pornstar on your computer or joined her Onlyfans (Here) or premium Snapchat (Here)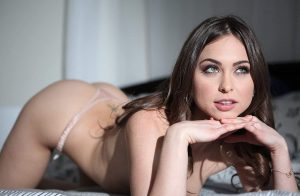 You will be extremely nervous when you meet her. Not necessarily because she'll be drop-dead gorgeous,* but having her in your hotel room will be surreal. 
(*Often, your favorite star will not look the same as she does on your computer.)
You want to prevent your nervousness from causing "stage fright" – i.e. you'll not be able to get and/or stay hard during your hour. Then you've wasted $1,500 or so because you couldn't perform.
Obviously stop masturbating and take Viagra, but the most important thing you can do to prevent stage fright is to gain experience with normal escorts.
You will be nervous for the first 5 to 10 times you hire any escort. Imagine how nervous you'll be if the third* escort you've ever hired is your favorite pornstar? 
*She must be your third because most, if not all pornstar escort require 2 references. If you want to know how to get references, go here –> How to Get a Reference For an Escort
While most escorts are not advertising these days, there are some. Go have fun!