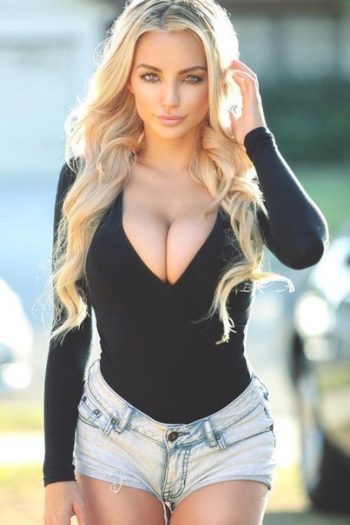 How To Hire a Porn Star Escort
It is absolutely unbelievable that you can hire a well-known pornstar as an escort these days for as little as $500.00 per hour. 
Back in 2007, if you wanted to hire one of a handful of pornstars who also did escorting, it would easily cost you about $2,500.00 per hour. Back then, eros.com was around, but one day I stumbled across a website called lourdesenterprise.com. At the time, this was the only website that I knew of that a few well-known pornstars advertised on. On lourdesenterprise.com, which is still around today, you had to register, and it was super expensive, but you could hire a pornstar as an escort.
Which Porn Stars Escort?
As of November 2016, here are a few famous pornstars that you can hire as escorts. 
Amy Anderssen ($800 per hour)
Kate Frost (Incall $1,000, and $800 outcall)
Back in the late 90s, it was inconceivable to me that if I had the cash, I could spend time with the same girls I was watching on DVDs.  
But it's possible today, and it couldn't be easier.
How Much Does it Cost to Hire a Pornstar Escort?
In the mid 200s, you could find famous porn star escorts on the Lourde Enterprise site. They were charging between $2,000.00 and $3,000.00 per hour.
That is not common anymore. Today, most pornstar escorts cost around $1000.00 per hour.
You couldn't find a non-pornstar escort for under $800 per hour ten years ago.
Where to find Pornstars to hire.
These days you can easily go on eros.com, go to your local city, and you can usually find a link to a section titled XXX stars. If you click this link, in most cities you will see a few well-known pornstars advertising as escorts.
In Los Angeles and New York, you can find as many as 40 different well-known pornstars advertising on eros.com.
Tip: If you really like a particular pornstar, you can travel to her city, (likely LA) and go to her incall location, or even see if she will come to your hotel.
Hiring your favorite pornstar as an escort is the ultimate POV (point of view) or VR (virtual reality) experience. 
Exactly How To Hire a Pornstar
Hiring a pornstar will be the same step by step program as set out clearly in How to Hire An Escort.
And in the book: How To Hire an Escort  (here)
For example, read everything on her website regarding donations, rules, and screening (just as with any escort, you will need references). Also, while pornstars are more accessible these days, almost all of them have assistants and/or an agency booker that you must go through.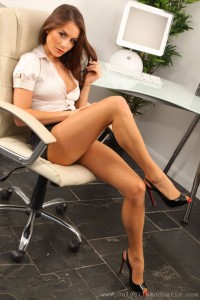 While it's not super shocking that pornstars do escorting, what's shocking is how cheap it is.
Everyone knows that pornstars don't make nearly as much money as they used to because of all the free content on the internet. But, for some of them to be the same price as regular escorts is amazing.
Are Reviews Necessary?
Another important thing when hiring a pornstar escort is that you don't necessarily have to go through a review site to hire her.
This is an exception to my #1 rule of always going through theeroticreview.com to hire an escort. (because the girls are reviewed)
A review site is a must because for most guys, whether or not the escort you hire is an undercover cop is the number #1 concern. When you hire a pornstar, obviously she's not a cop since you've been watching her on your computer for years.
However, it is still a good idea to see if she has been reviewed somewhere. The reviews may tell you if she's "girlfriend experience (GFE)" is rude, bigger, or more unattractive than what she looks like on the internet and in her photos.
(2/1/20 Update) The Erotic Review is back! Go Here: Theeroticreview.com
People complain that pornography is bad for guys because it's only fantasy and gives guys a distorted view of reality.
Well, it's not even fantasy anymore.
Pornstar Premium Snapchat
Another way to see how pornstars currently look is on their Premium Pornstar Snapchat
Premium Snapchat is where porn star put their NSFW adult content on. The content that will get them banned on Instagram.
For Example, click links and check out…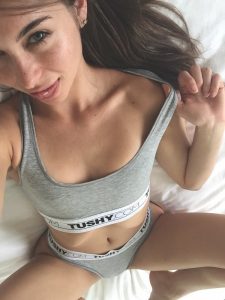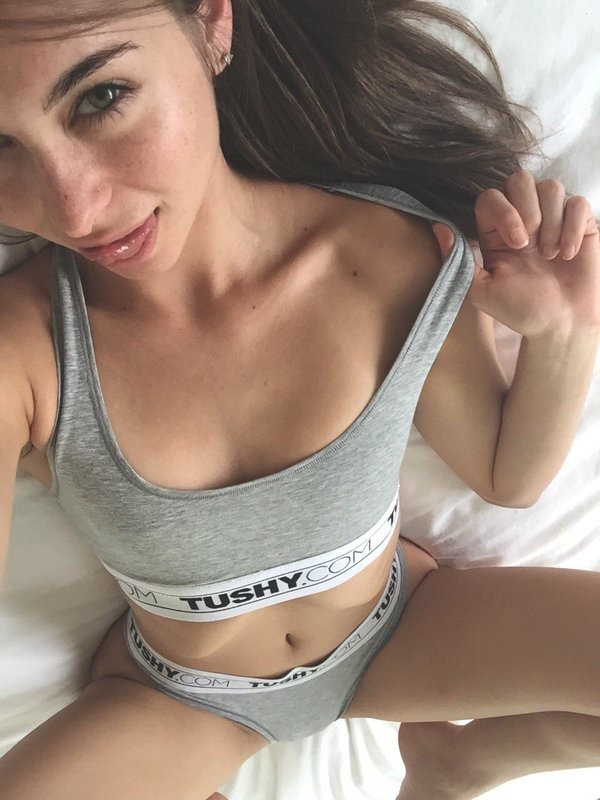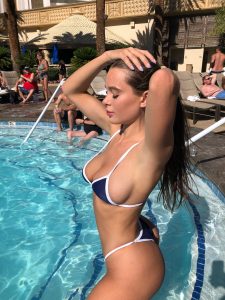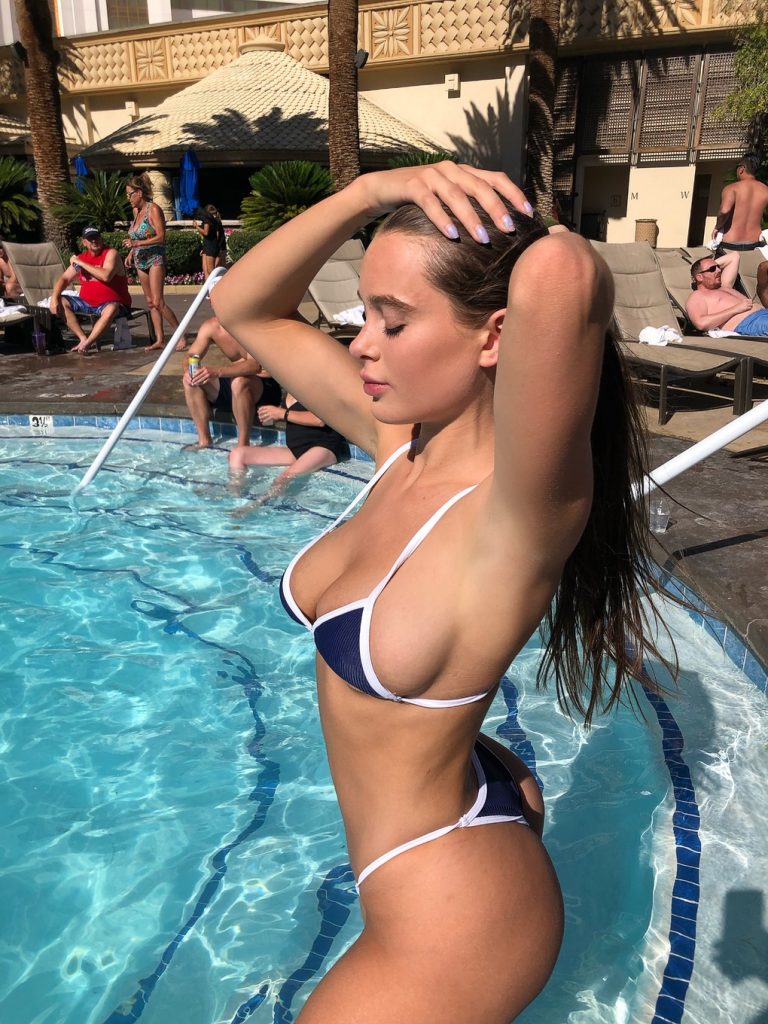 All have premium Snapchats.
Hiring a well-known pornstar as an escort is different than hiring the hot girl you follow on Instagram who does escorting. The problem with Instagram,* or any other escort site, is that unless the girl has been reviewed somewhere, you can't be sure who she is, or what you're getting yourself into.
(With 75% girls, and only 25% guys on Whatsyourprice.com it is the best online dating site for men. You will go out on more dates if you join whatsyourprice.com) 
Try it FREE: Click Here 👉   Whatsyourprice.com
*Many Instagram models are on whatsyourprice.com  
Non-Porn Star Escorts
Tip: If you've never hired an escort before, your favorite Porn Star shouldn't be your first escort experience. Get some experience first.
This book will help you get started – Click here: How To Hire an Escort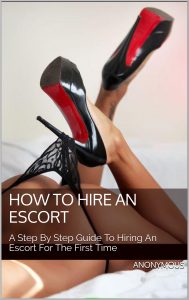 Alternative Bachelorlifeinc Resources:
Approaching women
How would you like to be able to approach any girl you want during the day or night? With the dietary supplement Phenibut you will be able to. It's cheap and kills your anxiety better than any prescription drug you can buy.
Phenibut Article Here: How To Approach Hot Girls
Whatsyourprice.com
Do you miss the days of meeting beautiful girls online? There's one place where you can still go online and meet beautiful girls – that is Whatsyourprice.com . If you're tired of flakes and average to below-average girls matching you, Whatsyourprice.com is your answer.
Sign up for a free trial here.
Click Here: How To Get Girls With Whatsyourprice.com
Sex With Drop Dead Beautiful Girls For Under $100
If you travel and ever find yourself in Eastern Europe, you owe it to yourself to visit Kiev, Ukraine. For around $70 you can spend an hour with a girl hotter than you've ever seen.
See How Here – How To Hire a Ukrainian Escort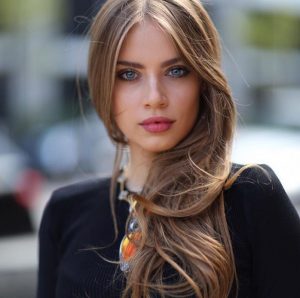 Have fun!