Your Favorite Porn Star Escort is Probably on Snapchat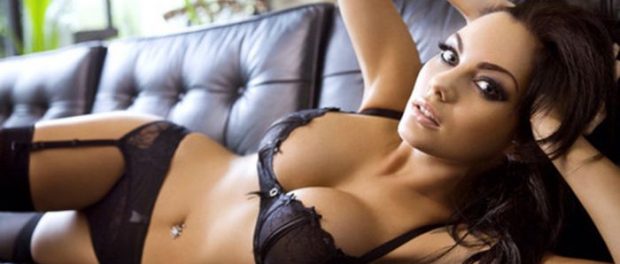 If you're in your late 20s or early 30s, the sight of porn star Nikki Benz standing in front of you in a coffee shop may not be a big deal.
Because of the internet, and mobile phones, you've grown up with porn and pornstars in your face everywhere.
This saturation has taken away all the porn star mystic for you.
On the other hand, if you're in your 40s or 50s, you remember when you only saw stars such as Jenna Jameson, Chasey Lain, or Janine only on DVD covers.
Seeing Raquel Darrian in a North Hollywood Ralph's grocery store in 1998 would almost make you faint.
No more.
Who knows if this is a good thing or bad. But one thing is for sure; porn stars are no longer fantasy.
A new and very big contributor to this lack of mystic is Snapchat. We wrote about this in Behind the Scenes With Porn Stars a few months ago.
In the very recent past, like one or two years, companies such as Fancentro and Modelcentro have made it possible for you to pay a small fee to see porn stars' exclusive private Snapchats.
Porn stars can use Fancentro to offer premium Instagram and other social media, but Snapchat is by far the most popular.*
*Porn stars can also promote their personal websites.
Obviously, they've had personal websites forever, but Fancentro and Modelcentro give them a reliable platform to promote their sites. It's similar to an author selling books on his own website and on Amazon.com
Pornstar Escorts With Exclusive Snapchat
If you want to hire your favorite porn star as an escort, you can easily see what she's like on her Snapchat.
For example, if you wanted to hire:
(click photos to visit site)
or,
…you can sign up for their private Snapchats in a few easy clicks. Fancentro.com
Non-Escorts' Snapchat
Even if you don't want to hire a porn star escort, there are tons of porn stars with great Snapchats. Some favorites are:
Riley Reid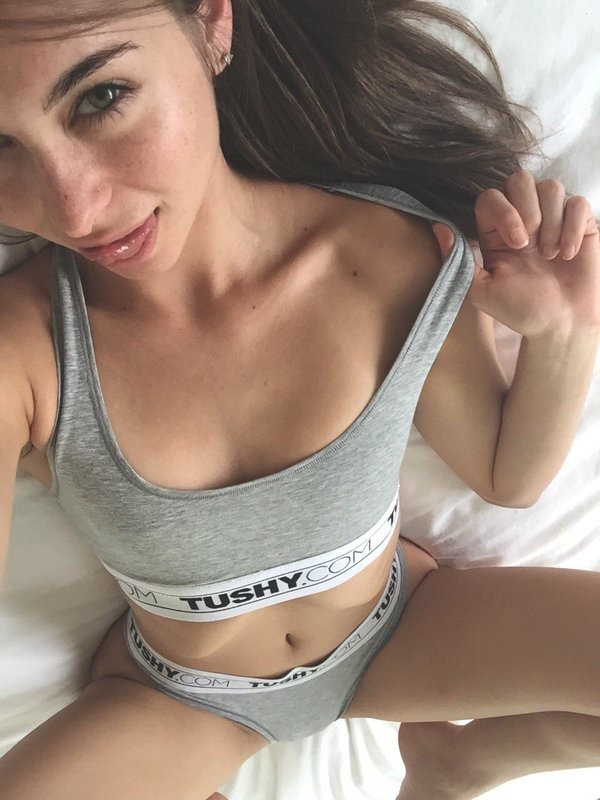 Lana Roades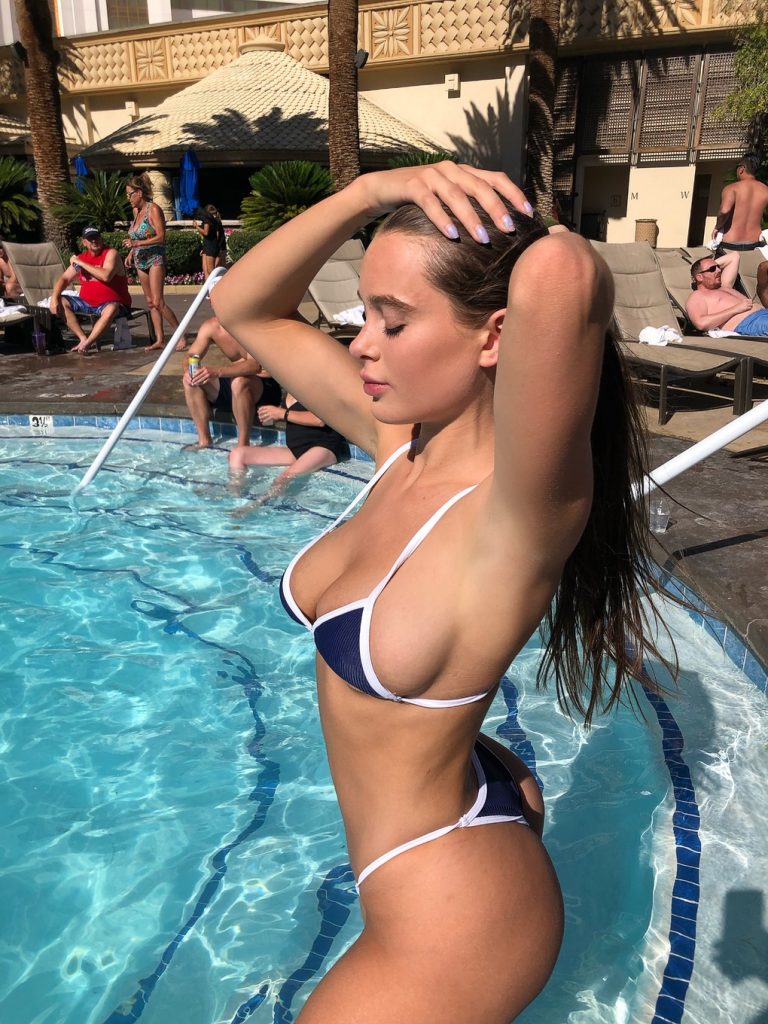 Peta Jensen
Dani Daniels
Sexy Amateur Snapchats
Finally, and again this is something very new, are amateur premium Snapchat.
Yes, everyone is, or at least thinks she's a star.
Of course, amateur webcams have been around for a long time. But only recently has there been something like Fancentro and Premium Snapchat.
Now, there's a legitimate place where any hot girl can put videos on the internet and make money.
So if you're into amateurs, fancentro.com has thousands for you to browse. For example,
AnnastasiaSweet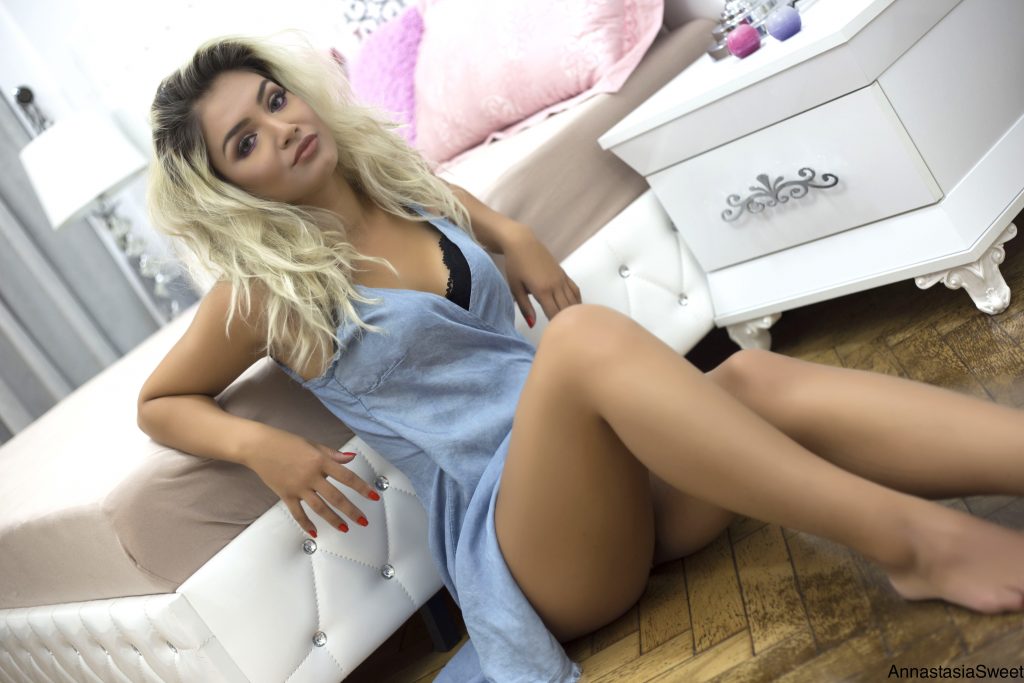 and,
Lexus Jordan
And there are many, many, more amateurs here: Fancentro
In the end, if you have experience hiring escorts, and you wanna try something new, hire your favorite porn star.*
*If you've never hired an escort before, our book How to Hire an Escort is a step by step guide to doing so. 
After all, because of Snapchat, you can learn everything you need to know about her before spending an hour or two with her.