JEWEL IN THE DESERT – SCOTTSDALE BAR SCENE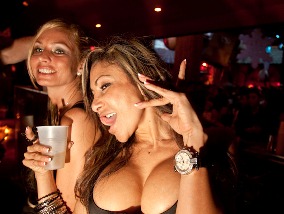 Bars in Old Town Scottsdale, Arizona
If you're single and plan on coming to the Superbowl – pay attention!
Glendale (where the stadium is) is a regular town on the west side of Phoenix Arizona.  However, Scottsdale, on the opposite side of town (approx 25 miles) is an incredible place if you're single. The Scottsdale bar scene is one of the best in the world.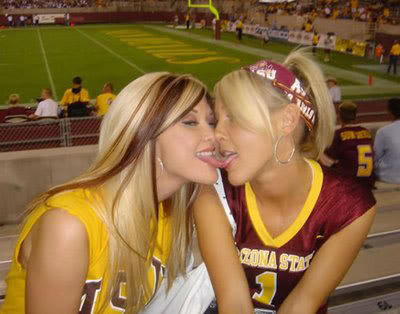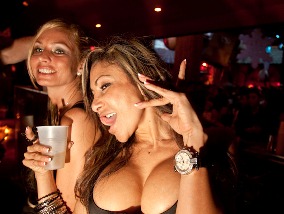 ONE CAVEAT:  if you are not into blondes with big fake chests then Scottsdale is not for you.
If you talk to anyone in the country, they will tell you about Scottsdale.  Sure, Los Angeles, New York, and Miami, all have hot girls, but Scottsdale is truly something to be seen.
For whatever reason, when girls move out here, they either bleach their hair or get fake tits, and most of the time, both.
Scottsdale Clubs
Tip:  If you come out to Scottsdale for the Superbowl, or for anything else, as of 2014, here is where you should go in the old town Scottsdale bar scene for hot girls.
Old Town
Old Town
Old Town
The hottest women in the country can be found in Old Town Scottsdale.  I'll spare you a description of the area, simply go to any of these places ( as of 2014 anyway)
Bottle Blonde:  http://bottledblondeaz.com ( one of the newest bars, ages 21-25, hot chicks)
Hi Fi:  http://hifibars.com  (probably the best mix of people here, all ages and the chicks are hot. Here they are little more obtainable than the strippers, intsagram models, etc at Bottle Blonde or Cake)
El Hefe:  http://elhefescottsdale.com  (this bar is always packed on weekends, the girls are above average but not like the other places)
The W Hotel:  http://www.wscottsdalehotel.com/?PS=LGEN_AA_DNAD_CGGL_TPRP  (the W is probably the bar that has the oldest crowd on this list. Here, you will see hot girls from 21 – 40)
Final Thought:  check out these places on their website, facebook, instagram, or twitter, and come out for the Super bowl XLIX.  I promise you will not be disappointed.