How To Calm Nervousness With An Escort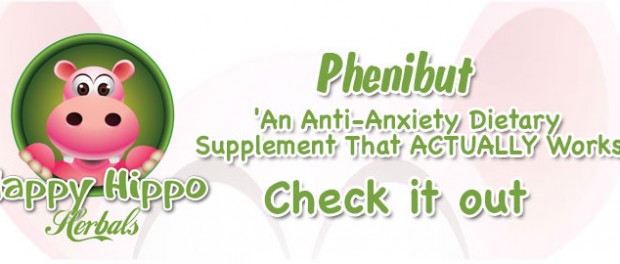 Hiring an escort for the first time can be nerve-racking. If you've hired an escort in the past, you may remember how nervous you were the first time you did it. Even if you've hired an escort 10 times before, you may still get nervous.
As I always say, you shouldn't be nervous about getting arrested, robbed, or the escort who shows up is much uglier than her picture because if you follow my repeated advice to use theeroticreview.com or any other comparable escort review site, these will not be problems.

But even if you're not worried about those things, you may still be nervous. I know I was in 2007 even after using theeroticreview.com
One solution to this nervousness is to take Phenibut.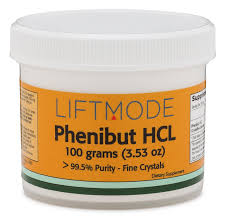 Yes, Phenibut
I explained what a wonderful natural supplement Phenibut is back in Afraid To Talk To Women? Problem Solved!
As I said in that post, if you're afraid to talk to girls, any girl, (non-escorts) Phenibut will take away all of your fear. I've walked up and talked to girls on Phenibut that I would have never approached without it. If you have any fear of talking to girls, there is nothing better, and that includes alcohol. Phenibut is much better than alcohol because you don't feel the negative effects like alcohol.*
*I'll admit, Phenibut is not as powerful as Adderall when it comes to taking away your fear to talk to girls. But, Adderall has severe side effects, and you need a prescription. Phenibut is definitely the next best thing.
When you take Phenibut, you really don't feel any noticeable effects except that you just realize that you're much more talkative and fearless. You find yourself talking to anyone for no reason at all. This obviously helps when talking to hot girls. See my comprehensive review in  Afraid To Talk To Women? Problem Solved!
So, can Phenibut be used to calm your nerves when hiring an escort? Yes.
Lots of guys will have a drink or two after they've hired an escort, and before she shows up. In fact, some guys have a few drinks even before calling an escort or escort service. Also, some guys will offer their escort a drink when they get in the room.
Tip: if you ever do offer an escort a drink in your hotel, make sure you make it in front of her. Some escorts will not accept a drink from you if they haven't seen you open it. They want to see you open it to make sure nothing has been put in the drink.
While having a drink to calm your nerves is perfectly fine, you don't have to go through all this. You can use Phenibut before she shows up, and feel very comfortable when she gets there.  
While Phenibut will make you less nervous when your escort gets to your room, one problem that may occur is that you ARE TOO RELAXED.
Yes, I know it sounds crazy, but I remember once I had taken about 2 grams of Phenibut throughout the day in preparation for a night out in Las Vegas. Because nothing was happening with the random girls in the clubs, at about 3:00 am I got on theeroticreview.com, found a super hot girl and had her come to my hotel room. Unfortunately, because I'd had so much Phenibut, I talked to her for way too long about the stupidest things and when it was time for business, I only had about 15 minutes left in the session.
Finally, you may think it makes no sense to waste Phenibut on a sure thing. After all, the point of Phenibut is to give you the courage to approach any random hot girl in your local grocery store.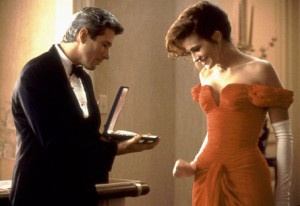 But if you've ever hired an escort before, you know that even though it's a sure thing, you're still a bit nervous.
So give Phenibut a try, and see if it helps you. There are many places on the internet to find Phenibut, but I've bought mine from Liftmode.com for a few years now, and their Phenibut is always great.