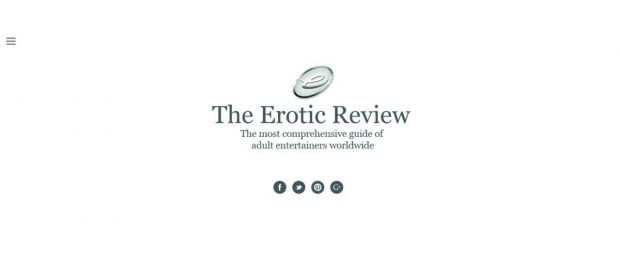 Book a Pornstar Escort
There are probably 100 pornstars advertising as escorts online at the moment. It was mentioned how surprisingly affordable pornstar escorts are in Hiring a Pornstar Escort. 
While hiring a pornstar escort for only $500.00 is crazy enough, what is also surprising is that some of the most well-known stars are available.
Pornhub.com (NSFW) and Freeones.com (NSFW) are two of the most popular sites on the internet.
These sites rank the top viewed pornstars daily, monthly, etc.
Below is a short list of some of the most popular girls in May 2017 who you can hire as an escort. 
Current Pornstars for Hire
At the time of this writing, Brandi Love was the number one most viewed pornstar on Pornhub.com. She had 39 million views.
On theeroticreview.com she is available for hire here Brandi Love. To date, she has 30 reviews on TER.
Also, within the last few days, Jennifer White was the number one most viewed pornstar on freeones.com.
On theeroticreview.com she is available for hire here Jennifer White. To date, she has 13 reviews. If you click through to the actual sites she advertises on, you can see she charges $600 per hour.
A few more top-ranking pornstars available as escorts are:
Peta Jensen 6 reviews. 16 million views
Elsa Jean 5 reviews. 12 million views
Dani Daniels 2 reviews. 22 million views
Adriana Chechik 2 reviews. 10 million views
Alexis Fawx 3 reviews. 6 million views
Sarah Jessie $700 per hour
Ashley Adams 6 reviews
And if you're in Europe for the summer, you can hire:
Jasmine Jae 2 reviews. 600 pounds per hour.
Cathy Heaven 7 reviews. 500 euros per hour.
As with any girl who's been reviewed on theeroticreview.com, pornstar escorts also include the websites where they advertise.
Escort Directory Sites v. Escort Review Sites
Remember, there's a huge difference between where an escort advertises, and review sites.
Escorts usually advertise on directories, guides, their personal website, or even social media. This is how they attempt to get clients. For example, eros.com.
However, on review sites, there are guys who have previously hired the escorts and are sharing their opinion of them.
This is why it is always better to start with a review site.
Is a Review Site Necessary with Pornstars?
When it comes to hiring pornstars, as stated in Hiring a Pornstar Escort the risks are not as high, but you should still use a review site. As stated in the previous post, a review site will tell you things like if the star looks the same in person as she does on the internet, whether she's nice, or whether she's enthusiastic during your encounter.