How To Hire a Ukrainian Escort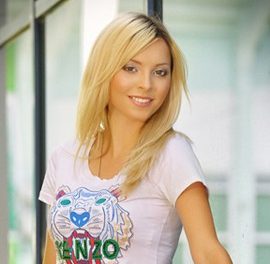 How to Hire a Ukrainian Escort
How to hire a Ukrainian escort if you are visiting Kiev, Ukraine for a few days. Yes, the rumors are true, everywhere you look in Kiev, Ukraine you will see beautiful girls.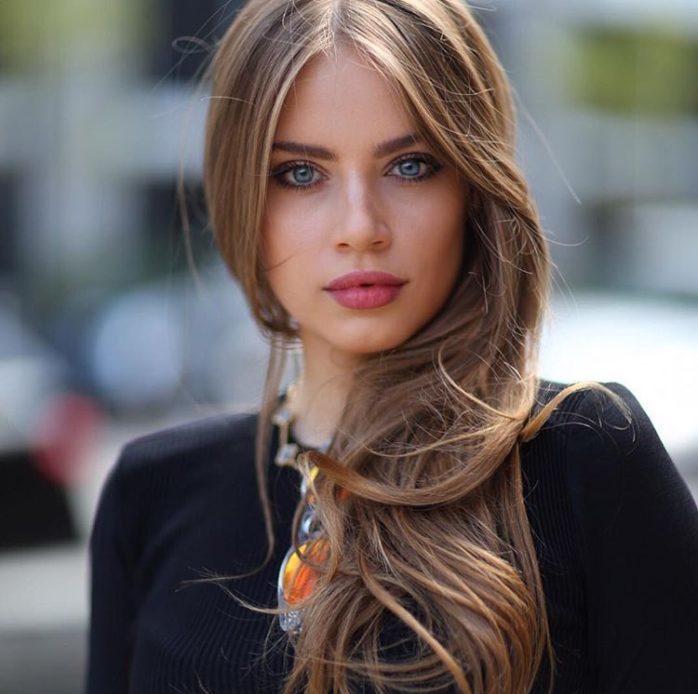 For those of you who can take 5 to 10 days off and travel to Kiev, Ukraine, I 100% recommend going there. 
You will not believe your eyes when you arrive in this amazing city.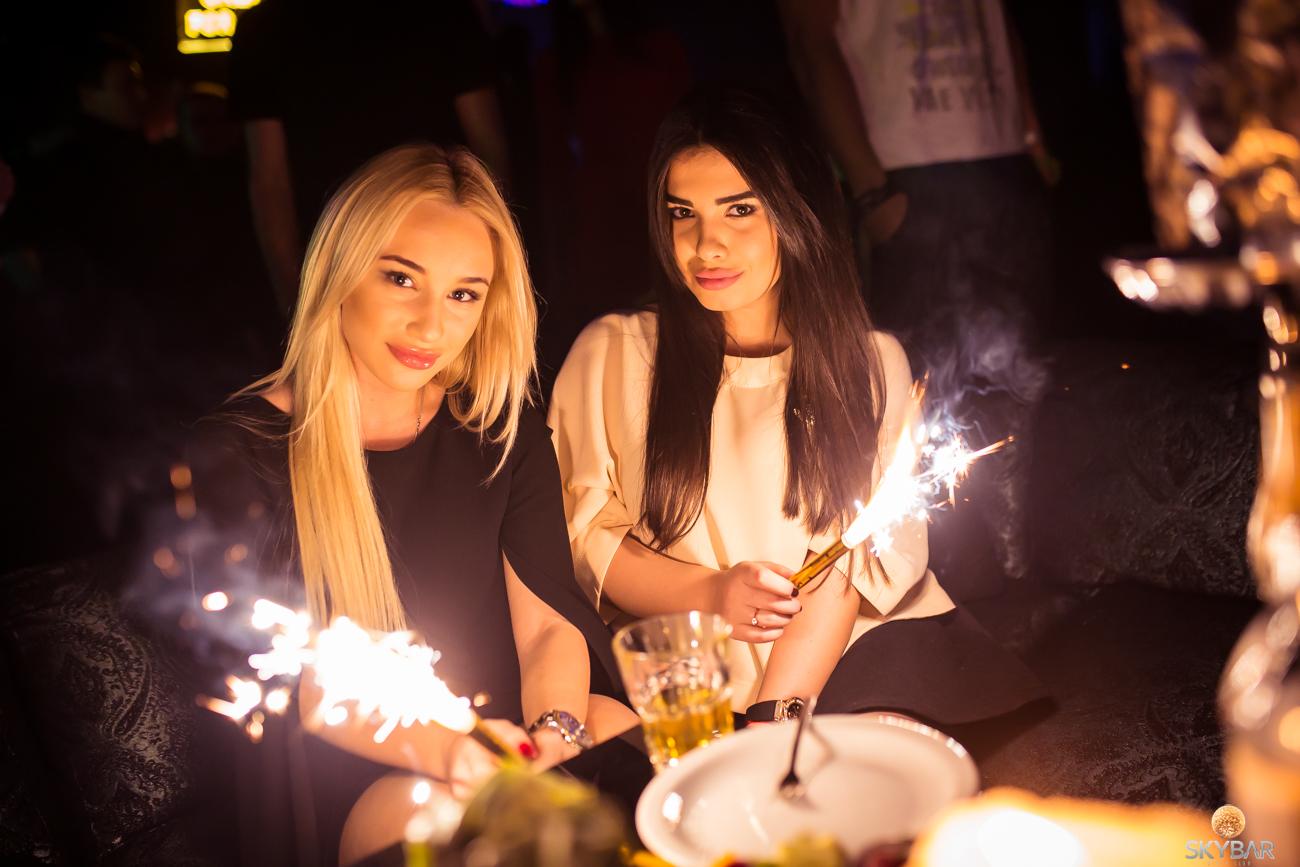 If you go to Ukraine you will see why it is the "foreign bride capital of the world," and why so many models come from that part of the world. 
Just walking down one of the main streets in Kiev (Khreschatyk Street) you will see a hot girl every ten minutes.
Sex With Ukrainian Girls
In 2018, I went to Kiev, Ukraine to try to pick up women. The plan was exactly the same as it is in Las Vegas, United States –  take some Phenibut and spend three hours in a bar approaching women for one night stands. And, if that's not successful, simply hiring an escort.
In Kiev, the good news is 80% of the girls in bars and clubs are drop-dead gorgeous. And there are more girls than guys in every club and bar you go to.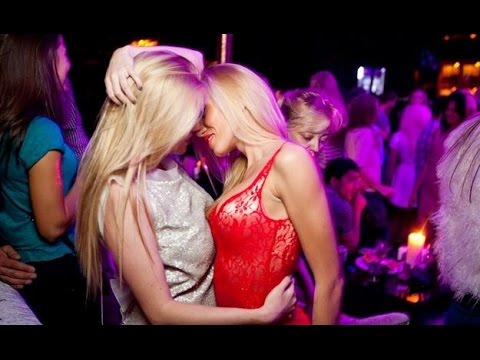 The bad news is that Kiev is not a one-night stand hookup culture. Apparently, you must take a Ukrainian girl out a few times before having sex with her. 
But, you can hire a drop dead gorgeous escort for $100 or less. 
How To Hire a Ukrainian Escort Pamphlet.
If you ever take a trip to Ukraine, take this Step-by-Step Instruction manual to guarantee yourself sex with a beautiful girl.
In this Pamphlet, you will learn exactly how I hired two beautiful 19-year-old escorts on two separate nights. Also, you will learn:
Exactly what Hotel to stay at.

What Bar the beautiful young escorts hang out at.

Exactly what the escorts will say to you as an American. 

Exactly how to get from the airport to your hotel.

Whether Ukrainian escorts speak English.
And much more…