Pornstar pro or A Random?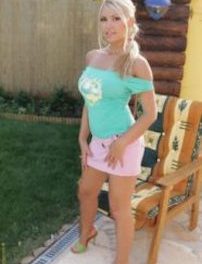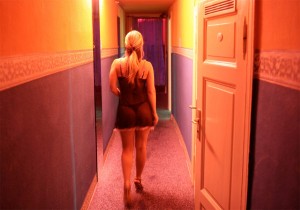 You may have heard the saying, "pussy is pussy," meaning it's all the same no matter what girl you have sex with.
So is it the same if you pay for an escort, or pick up a girl in a bar for free?
NO, IT'S NOT!
Let me explain…
Lots of guys pay for time with a girl.  Especially when you make over a certain amount of money per year, you can pay for girls or even a pornstar. (Remember Elliot Spitzer?)  Well, technically you're not paying for sex, you're paying for them to leave.  I hope you understand that.  These professional situations provide the ultimate no strings attached hook up.
But, what about picking up a random girl at a bar? Even the best guys at picking up girls have about a 50% success rate. So if you're a single adult male, why would you waste your time at a bar, when you can simply get on the internet and get a sure thing? Surely, if you make good money in your job, or own your own business, you can pay a girl $200 or $500 an hour. In fact, you can hire your favorite pornstar for an hour if you have an extra $2,000.00 laying around.
 The problem is pussy, is not pussy.
Here's the difference… When you pick up a girl in a Vegas casino bar, she's 100% into you. You start talking to her, eventually you kiss her and take her to your room. The whole time you're walking to your room, she's touching, grabbing, holding you, and your hands are all over her.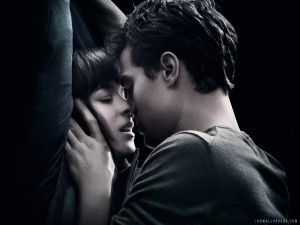 Then you get to the room, the minute you walk in you're taking her clothes off, she's telling you how hot you are, she saying she's so horny, etc., next thing you know, she's giving you a blowjob staring in your eyes.  Next, your having sex, all within 10 minutes of getting in the room.
Now, contrast this to seeing an ad on the internet and hiring a girl or even a famous pornstar.  It doesn't matter how good of an actress the pornstar is, or any girl on the internet, the night/hour is not like the random girl you met in the casino bar.

When you hire a girl, she'll come to your room, or you'll meet her somewhere, you'll make small talk for a few minutes, then you go to your room. She comes in, she goes to the bathroom, you undress, she gets condoms, lube, and dresses up in some outfit of your choice (if you requested). Then she starts blowing you, sometimes literally with her head facing away from you. Then it's time to have sex, there may be rules eg. not kissing, no doggy, or whatever.
In either case, the random or the hired pornstar, you'll get off, but obviously you see the utilitarian aspect of night #2.
Tip: If you've never hired a girl, this is a great classic book.

Sure, some professional girls are into it more than others (see my post Help! My Escort Won't Leave), but no matter how you look at it, hiring a girl is still a transaction.
Similar to online dating, no matter what the chemistry is, you both know its an artificial set up.

I didn't make this up, I surely didn't create the acronym GFE (girlfriend experience). These are probably the most popular girls on any escort site – "The GFE experience."
Speaking of transactional and utilitarian, I'm sure even male pornstars probably get bored at work.
HOWEVER, there is one great thing about hiring a girl… for the most part, you can get a girl hotter and much sexier than a random you pick up in a bar.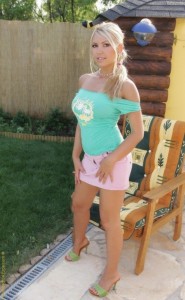 Tip: Always go out and try to get randoms, you'll have a lot more fun. Don't ever just sit at home and "hobby" thinking it doesn't matter how you get it.